Dear HHC members and prospective members,
Due to the rapidly changing situation around COVID-19, HHC is carefully implementing specific policies in the interest of ensuring the safety of our community. In support of social distancing, we will be postponing meetings and events originally designed as in-person. This decision is made out of an abundance of care and caution while we continue to monitor the recommended guidelines for public gathering. We can't wait to officially launch this unique program and get to know you on an individual level! Please feel free to reach out to us with any questions.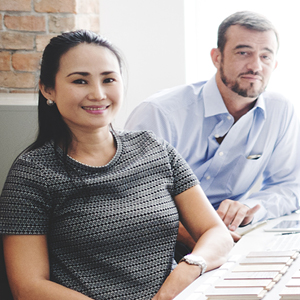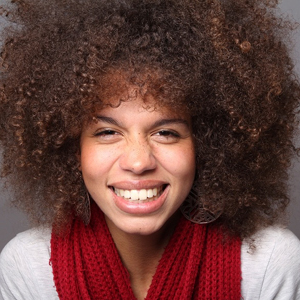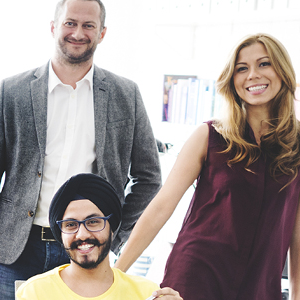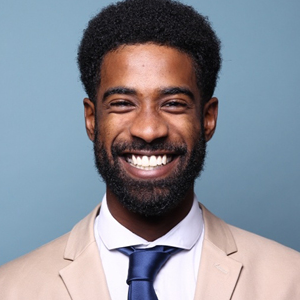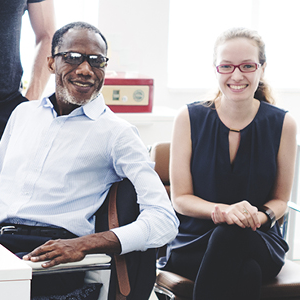 The role of the HANDHELD Collaborative (HHC) is to support Nevada HAND's mission of providing affordable housing solutions and supportive services through activating emerging leaders to serve as ambassadors for the organization. Through a multi-tiered membership model, the HHC plays an active role in educating the community, raising funds, unique volunteer projects, and networking with professionals throughout Nevada.
The ideal HHC member is an emerging leader who is committed to:
Raising the profile at Nevada HAND as the premiere not-tor-profit organization in Southern Nevada
Cultivating a pipeline of future leaders and donors
Identifying fundraising events and opportunities
Playing a significant and critical role in engaging the broader community in Nevada HAND's work and the issue of affordable housing.
Sparking dialogue about the subject of affordable housing in Nevada to untapped audiences.
The HHC represents diverse perspectives and experiences, drawing upon the personal and professional backgrounds of members. We are committed to creating a collective that reflects that diversity and is inclusive of professionals representing varying sexual orientation and gender identities, racial and ethnic backgrounds, and those with disabilities.
If you are passionate about southern Nevadans having access to quality homes and ensuring the right pathways are in place to create a sense of belonging and community, we encourage you to apply today!
SELECT YOUR MEMBERSHIP LEVEL