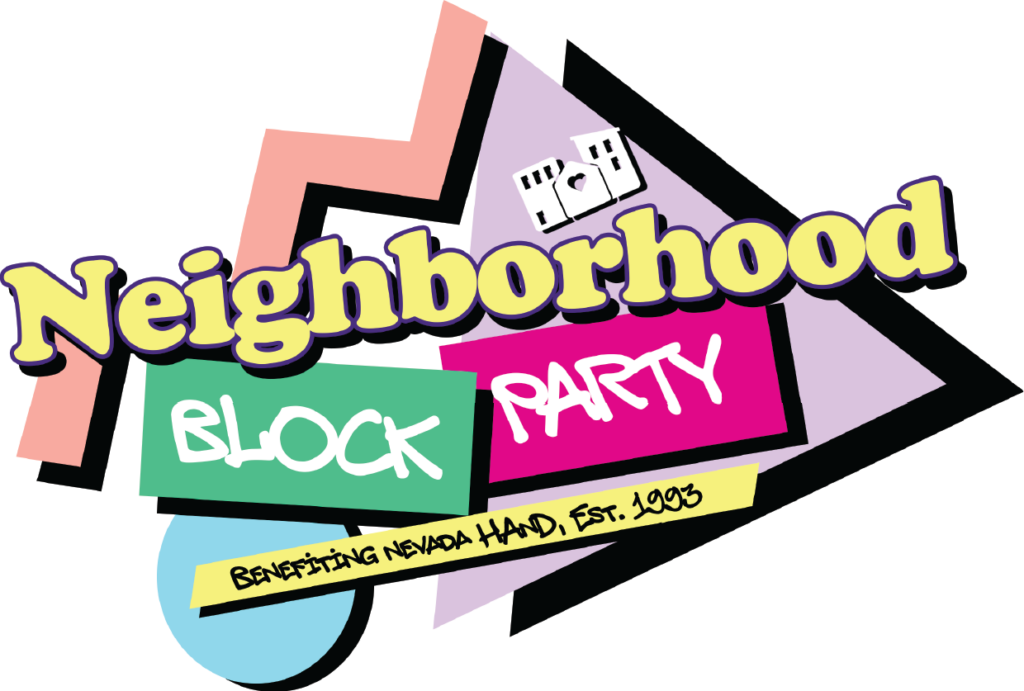 Neighborhood Block Party
A Benefit for Nevada HAND, in Celebration of Our 30th Anniversary Year
Date: Thursday, October 5, 2023
Time: 4:00 – 7:00 pm
Location: Nevada HAND Home Office, 295 E Warm Springs Rd., Las Vegas, NV 89119
Tickets: On sale in June. Sign up for event emails to be the first to know!
Ages: As we will be serving alcohol, we request that all guests be age 21 and over.
What to wear: Neon anything, puff sleeves, acid wash jeans, parachute pants, matching track suits, 90s concert tees, grunge or goth — are all welcome.
We'll be giving out prizes for outfits that are truly "all that and a bag of chips!"
Coming straight from work? We've got you covered; you can grab some 90s swag on the way into the party.
We are thrilled to be planning Nevada HAND's first annual fundraising party! In honor of our founding year, 1993, the party will be 90s-themed (including your outfit!) and it will be a fun, relaxed afternoon celebration at our home office location. Look forward to lounging in lawn chairs, enjoying some delicious food and drinks, playing fun backyard games to win some retro gear, and dancing to your favorite 90s songs, all while supporting Nevada HAND.
Nevada HAND is a 501(c)(3) nonprofit organization, and we are the state's leader in affordable housing and neighborhood development. Since 1993, Nevada HAND has remained dedicated to the development, construction, management, and preservation of high-quality, affordable homes enhanced by supportive Resident Services for low-income families and seniors. Today, over 8,000 residents in 35 communities call Nevada HAND home.
Proceeds from the Neighborhood Block Party will support Nevada HAND's Resident Services. Through this program, residents have access to a wide range of personalized support through a dedicated Resident Services Coordinator onsite at every community. Services include after-school food, academic enrichment, and summer activities for children; financial literacy and computer classes for adults of all ages; and social events, food pantries, and free transportation for seniors.  
Thank you to our sponsors!
Your support makes it possible for us create a wonderful event to celebrate Nevada HAND's mission and engage our community. Interested in joining us as a sponsor? Learn more here!
Lead Sponsors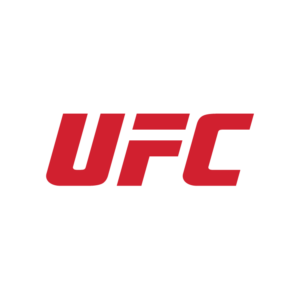 Catering Sponsor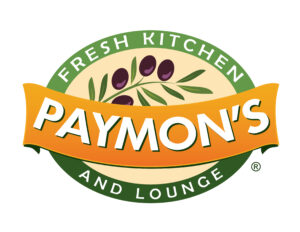 In-Kind Sponsors