Neighbor Chats: Edna Whiting
From the family you're born into, to the family you build over time, every connection is special in its own way. For Harmon Pines resident, Edna, her neighbors have become family.
Featured Property
Decatur Commons
Decatur Commons is Nevada HAND's newest multi-family apartment community in development. The multi-family community will consist of Decatur Commons Family Apartments and Decatur Commons Senior Apartments. Decatur Commons Family has begun leasing family units and Decatur Commons Senior community will be finalized in early 2022.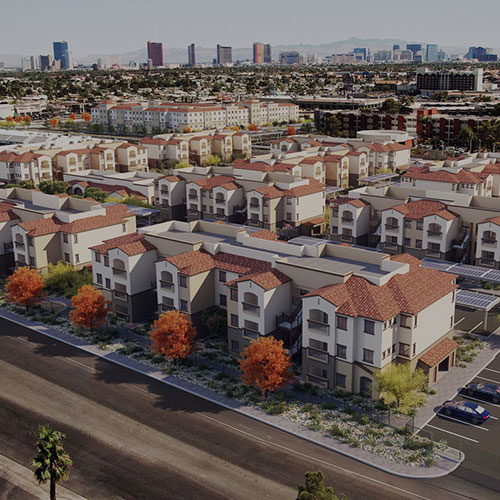 Nevada HAND is the state's largest 501(c)(3) nonprofit developer, builder, and manager of affordable rental homes for seniors and working families. Our apartment homes create a sense of neighborhood and belonging, and our supportive resident services team, located in the heart of our communities, helps connect our residents to critical resources that help them thrive, reach their goals, and support themselves and their families.
Our unique model leads from the head and the heart, creating "more than a home" for more than 7,900 people in Southern Nevada.
Nevada HAND's Best of Las Vegas Awards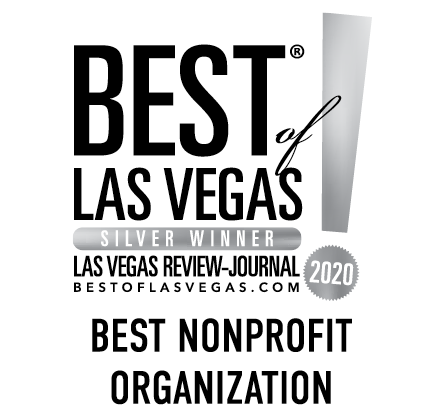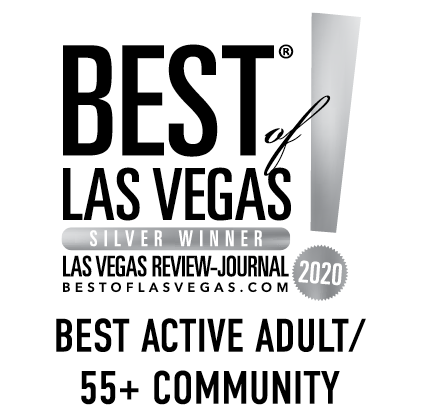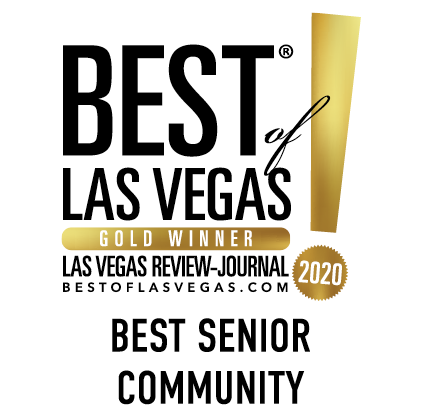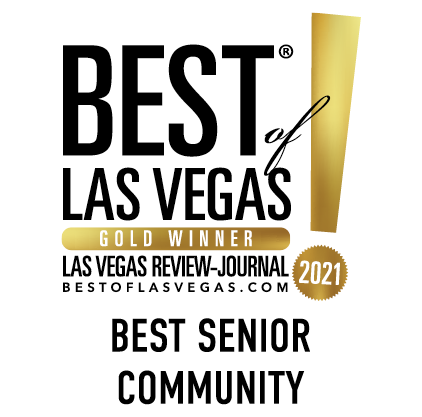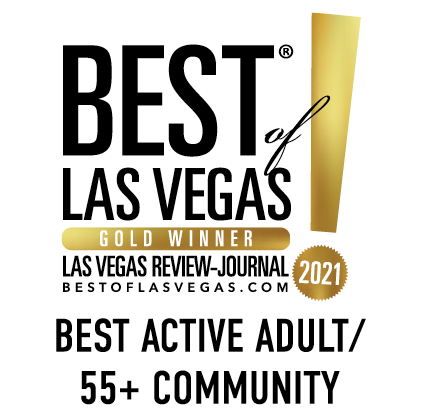 Nevada HAND was awarded three Best of Las Vegas awards in 2020!
Watch this special thank you from our President and CEO, Audra Hamernik.