Nevada HAND, Future Smiles, and Liberty Dental Host Back-to-School Wellness Events
Students are facing new challenges this back-to-school season, but Team HAND has been working to
Featured Property
Capistrano Pines
Capistrano Pines is one of Nevada HAND's senior (55+) communities in Henderson that just underwent a significant renovation effort in 2019, including upgrades to both apartment homes and community amenities. We are currently offering a move-in special of $250 off first month's rent for select units. Inquire below!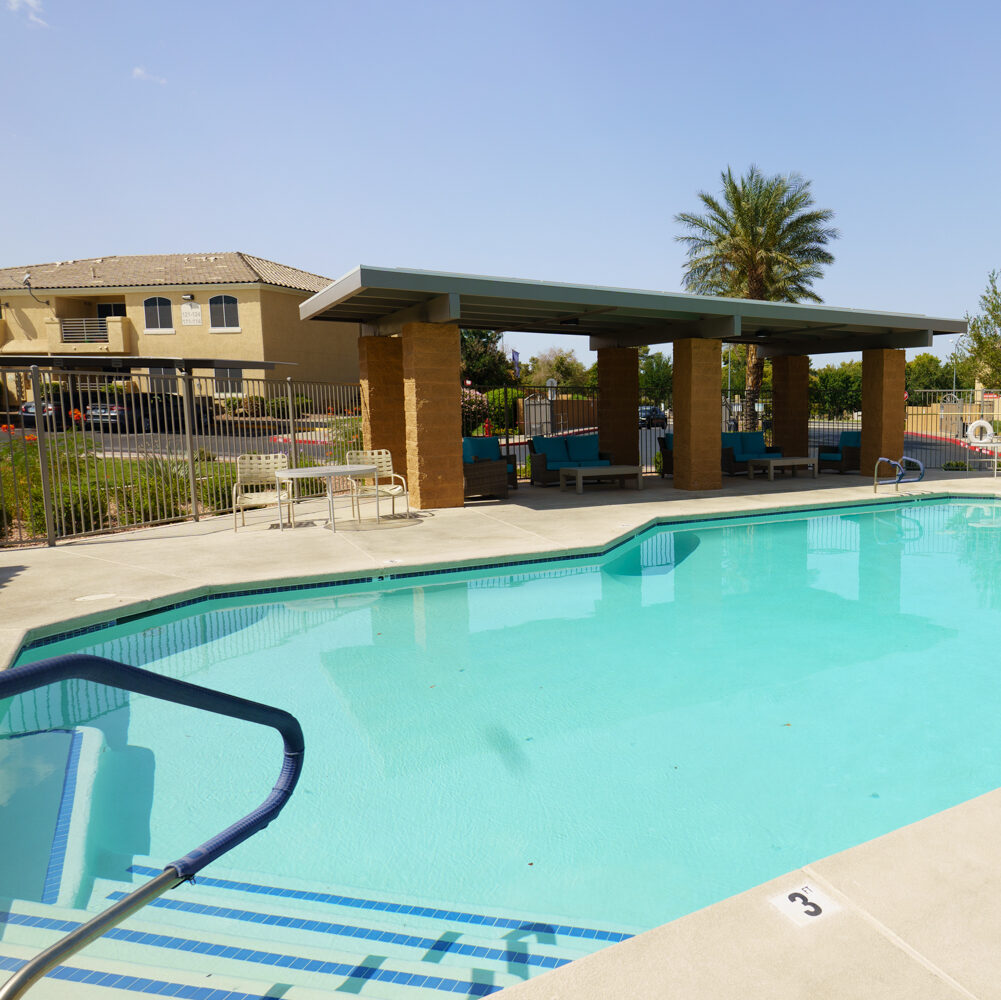 Nevada HAND is the state's largest 501(c)(3) nonprofit developer, builder, and manager of affordable rental homes for seniors and working families. Our apartment homes create a sense of neighborhood and belonging, and our supportive resident services team, located in the heart of our communities, helps connect our residents to critical resources that help them thrive, reach their goals, and support themselves and their families.
Our unique model leads from the head and the heart, creating "more than a home" for more than 7,600 people in Southern Nevada.