Development
Developing our communities is the foundation of our work at Nevada HAND. Our real estate development team is intentional about placement of our properties throughout Southern Nevada, working to locate family communities by schools, grocery stores, employment centers, public transportation stops, and more. For our senior communities, access to healthcare, grocery stories, and other amenities is important. Our range of expertise includes:
Family and senior affordable housing
Mixed-use developments
Mixed-income developments
Acquisitions
Workforce housing
Assisted living
Our real estate development team works with public and private partners to create quality affordable homes, and is recognized for our expertise in development, design, community focus, construction, and management. Our dedicated asset management team ensures that our developments are managed responsibly and maintain their value – for our communities and for our residents. 
We often use the Low Income Housing Tax Credit program in Nevada, and work alongside local municipalities, state agencies, and private financing partners to ensure that we're developing homes that inspire pride of place and address our community's long-term affordable housing needs.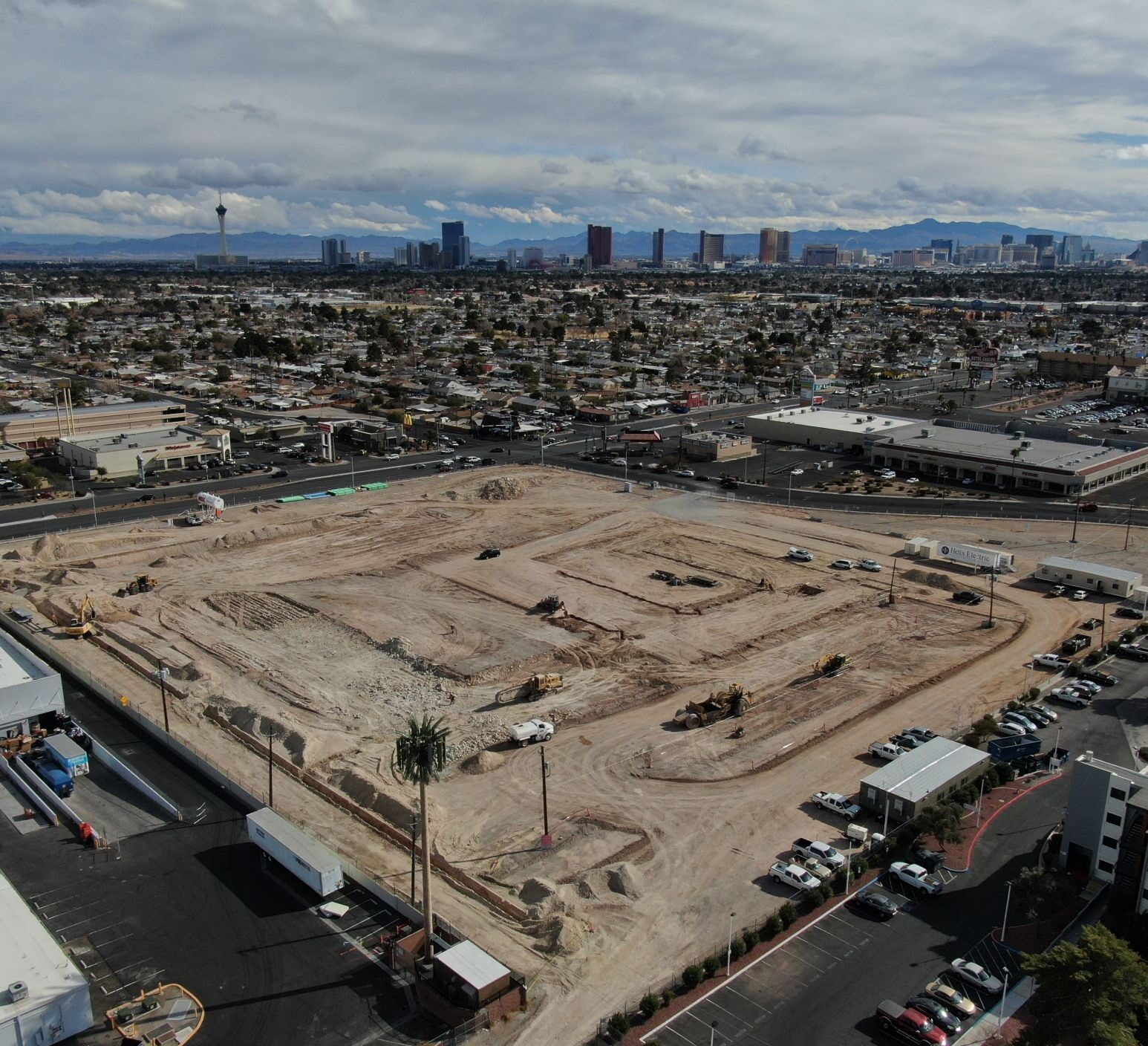 Coming Soon…
Our new development on Decatur Rd. and Alta Blvd. in Las Vegas will be one of the largest affordable housing communities in the state's history, with 240 independent senior homes and 240 family homes, as well as a mixed-use retail component. This exciting development broke ground in February 2020 and has an expected completion date of Summer 2022. This community will exceed the City of Las Vegas' annual goal for new affordable housing production.